Unafraid to challenge the status quo, our team is committed to shaking-up a traditional legal sector and mature HR software market via our personalised, expert approach to employee relations (ER).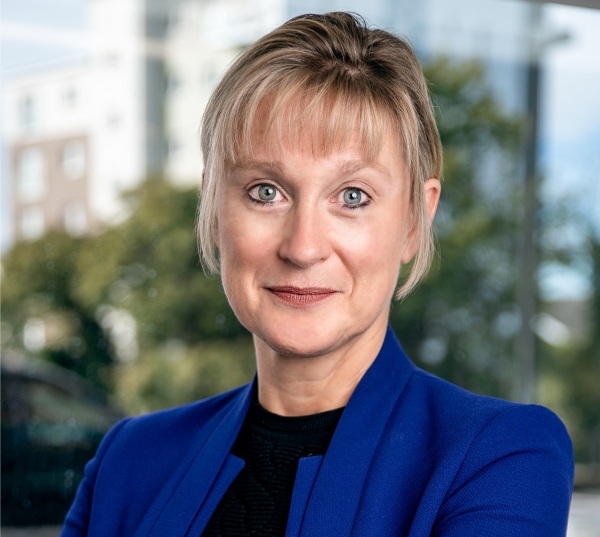 Clare Gunnell
Business Development Director
Clare joined esphr in 2021 with more than 25 years' experience of strategic business development delivering tailored and intuitive recruitment, HR and employment law outsourcing solutions. Working directly with senior leadership teams, her highly commercial focus is on helping HR professionals to transform their ER capabilities and drive meaningful change throughout their organisations. With Clare's specialist guidance, businesses can ensure that people, processes and technology remains at the heart of everything they do, and that ER is always the first item on their strategic agendas.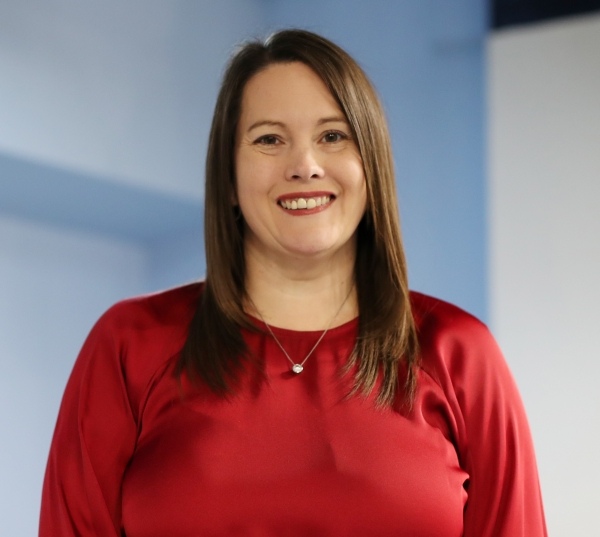 Sarah Dillon
Legal & ER Director (SRA)
Sarah is a litigation expert with over 15 years' experience. Sarah embarked on her career in employment law as an advocate for an employment law consultancy and continued as an advocate alongside being an employment law advisor for a plethora of reputable UK law firms including: DAC Beachcroft, Ward Hadaway and Richmonds Solicitors, where she was head of the employment department.
Nina Robinson
Legal Services Director – ESP Law Ltd
Nina is an accomplished employment solicitor with over 15 years' post-qualified experience at leading UK law firms. Nina initially qualified as a corporate solicitor at Addleshaw Goddard in 2005 and since 2006 practised employment law exclusively, providing advice to employer customers at both DAC Beachcroft and Ward Hadaway Solicitors. Nina has experience of advising a varied portfolio of employer customers, including retail and restaurant groups, financial services and media industry customers on all employment issues.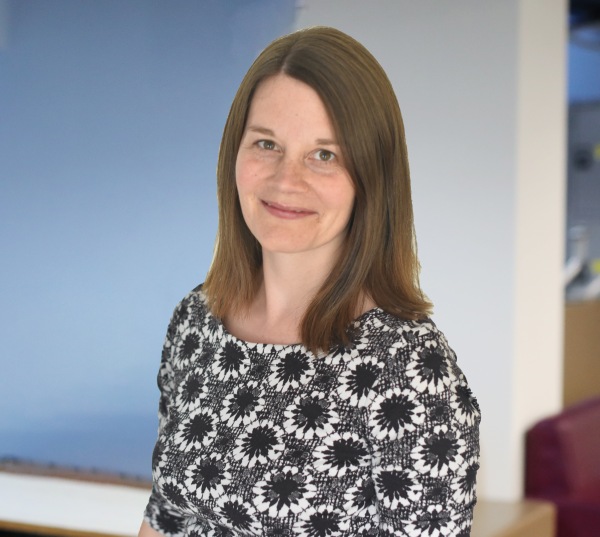 Suzanne Wrench
Associate Solicitor, ESP Law Ltd
Suzanne joined esphr in 2021, having qualified as a solicitor in 2005 and therefore brings over 15 years' experience. She has worked in both the private and public organisations and has a breadth of experience across a number of different sectors including travel, retail, manufacturing, and education. Having advised a number of household names, she is highly experienced in a wide range of contentious and non-contentious matters. She advises on all aspects of managing the employee journey, from the provision of day-to-day advisory support to complex grievances and disciplinaries. She also assists organisations embarking on longer-term projects such as TUPE transfers and change management programmes, including collective consultation. She has particular expertise in managing the defence of tribunal claims, including successfully defending applications to the EAT. Customers appreciate Suzanne's clear and pragmatic approach to seeking out practical solutions in line with their commercial objectives, while always being mindful of any associated legal risks and sensitivities.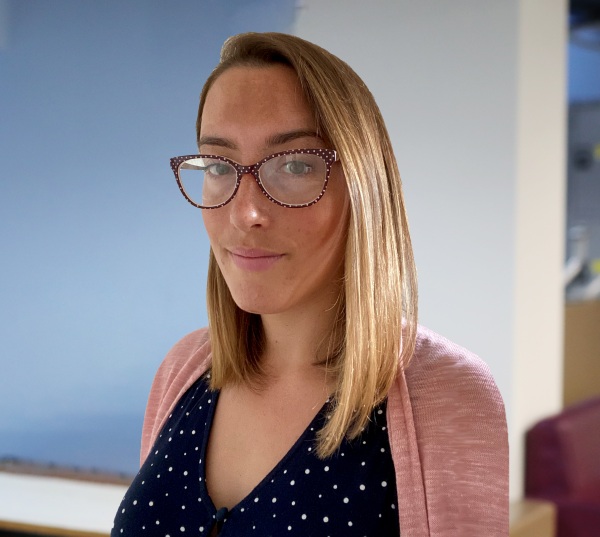 Charlotte Ashton
Senior Solicitor – Head of Immigration, ESP Law Ltd
Charlotte has over 10 years' experience in all aspects of employment law, having qualified as a solicitor in 2009. She trained in-house with a large UK company, covering 45,000 employees, and moved to private practice on qualification. Charlotte enjoys helping growing companies understand their legal obligations and has given training and presentations to start up entrepreneurs, and business students, at a local University. Charlotte also specialises in business immigration law for the UK and has helped employers obtain sponsor licences in order to recruit from outside the UK.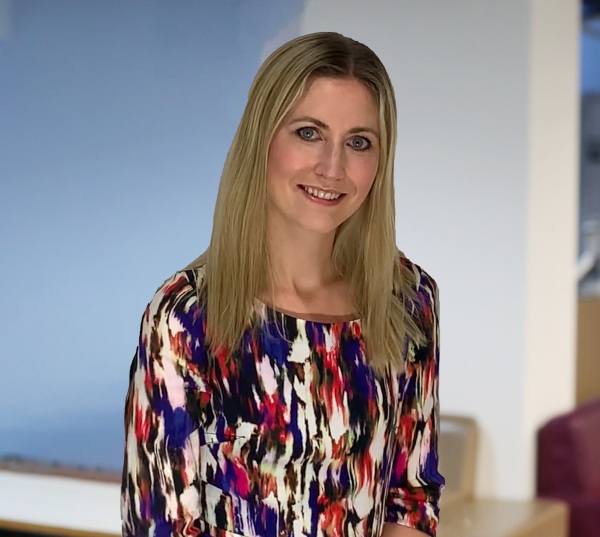 Charlotte Morris
Senior Solicitor, ESP Law Ltd
Charlotte qualified as a solicitor in 2010 and has over 10 years' experience of handling a varied and complex caseload, with focus on the retail and hospitality, transport and logistics and manufacturing sectors. She is also experienced within the education sector not only in advising clients but providing training to other lawyers within the sector and volunteering as a school governor for several years. Having undertaken a large litigation caseload throughout her career, Charlotte takes a commercial approach to her advice, enabling customers to manage risks and make informed decisions.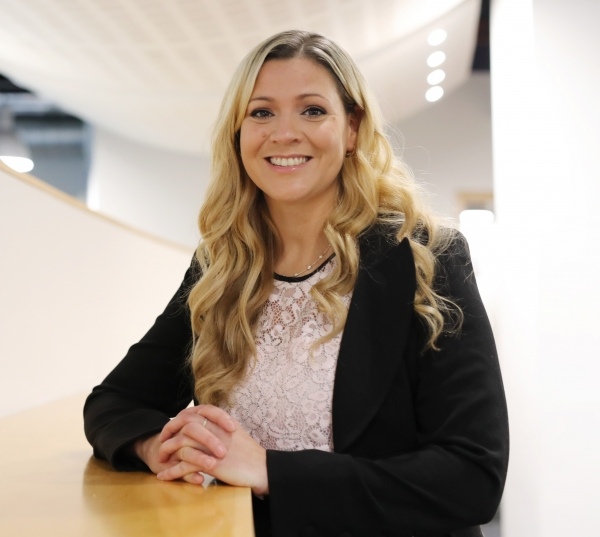 Sam Davies
Head of Business Operations & Compliance
Sam joined esphr in 2008 and is responsible for managing operations for the group of companies. Sam's responsibilities can vary from day to day and she enjoys the fact that no two days are ever the same, including things such as; managing the operations/admin team to ensure the office runs smoothly and efficiently, in addition to getting involved in finance management, claims management, account management. Sam strives to always bring a positive attitude into the workplace and is focussed on client service excellence.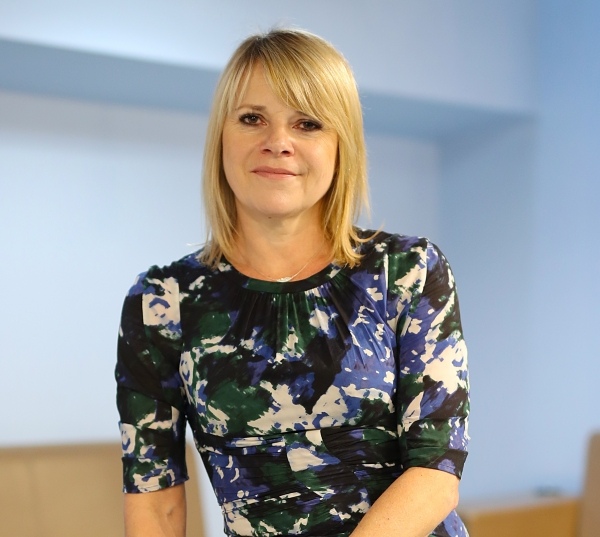 Teresa Riley
Head of HR Systems
Teresa has worked within the HR industry since 1987 when she joined the HR Management Training scheme at Marks and Spencer. Her 12 year career with the company gave her the opportunity to work within HR management, implement multiple HR systems and to latterly train and work as a project manager within the IT group. She joined esphr early in 2010 as head of HR systems and is now responsible for MyHRCases projects.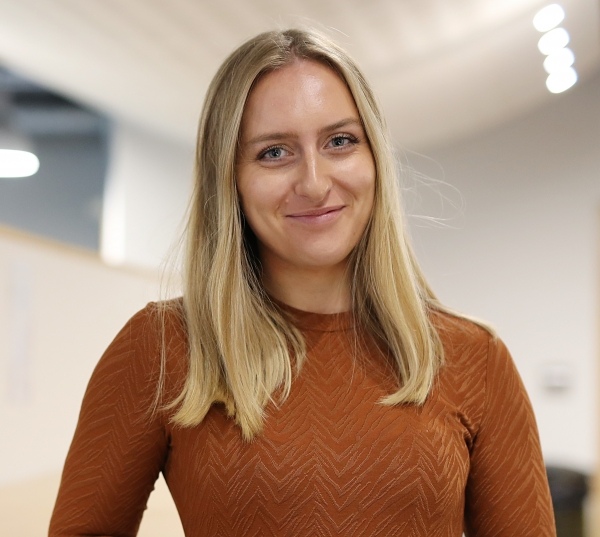 Hannah Thompson
Operations Executive
Hannah joined the esphr team as the Office Administrator, a publishing graduate with a number of years' experience across a variety of different sectors such as PR, office admin, design, customer service and retail. Hannah is naturally creative and loves a challenge. Here at esphr she helps out with a mixture of tasks and thrives on providing solid, essential admin support and back up to the team and key projects at esphr.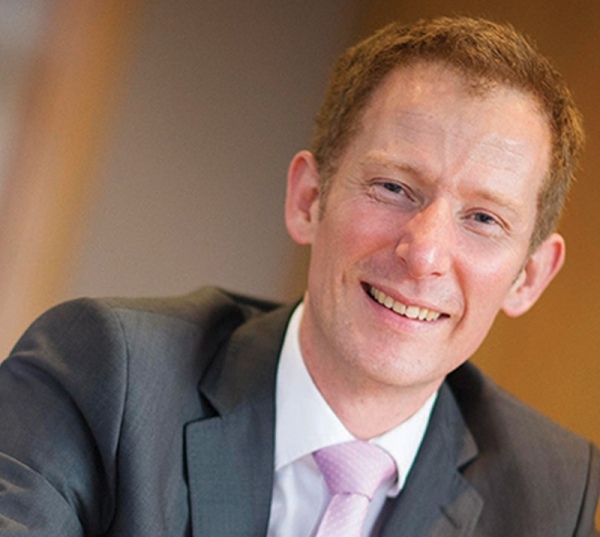 Jamie Gamble
Partner, Ward Hadaway
Jamie has specialised in employment law since 2002 and deals with all types of contentious and non-contentious employment issues. He acts predominantly for employers, from owner-managed businesses to national and multi-national companies and large public bodies.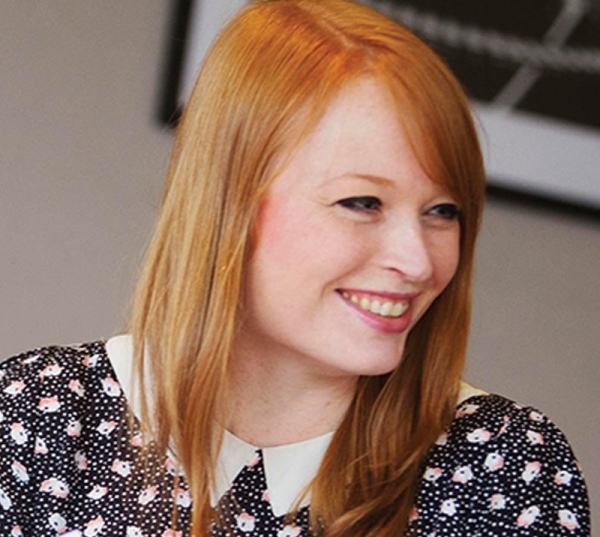 Gillian Chinhengo
Partner, Ward Hadaway
She advises mainly employers on a regular basis, providing support and assistance in both contentious and non-contentious matters to a variety of businesses from sole traders to national organisations.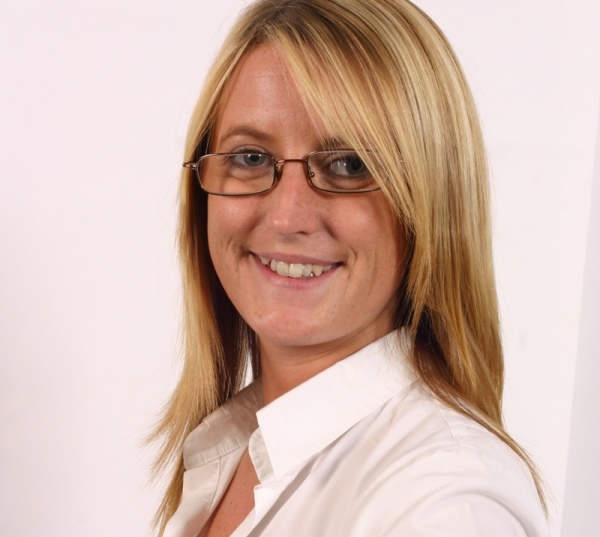 Gillian Burns
Solicitor, Ward Hadaway
Gillian acts for a wide range of employers in both the private and public sectors.

Gillian has advised on all aspects of employment law, including unfair and constructive dismissal claims and discrimination claims, and is a member of our corporate support team providing employment advice on business and share sales or acquisitions.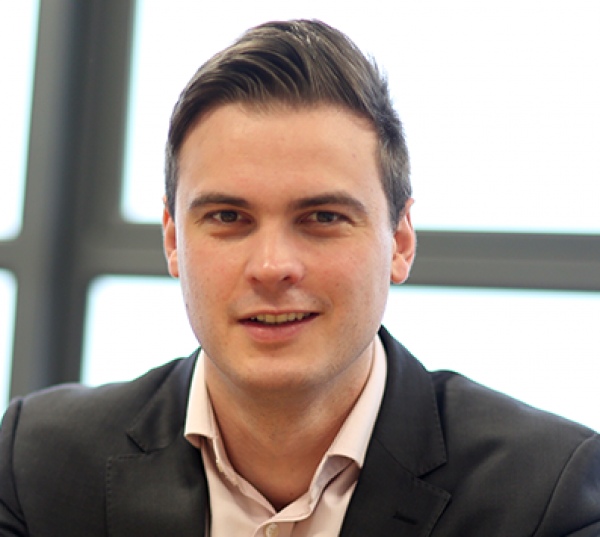 Tom Shears
Solicitor, Ward Hadaway
Tom provides advice on all aspects of contentious and non-contentious employment law. Tom acts for employers of all sizes ranging from owner-managed businesses to multi-national companies, and also has experience of negotiating settlements and bringing Employment Tribunal claims on behalf of individuals. Tom advises employers throughout the public and private sectors, and has particular experience of providing advice to NHS bodies and higher and further education institutions.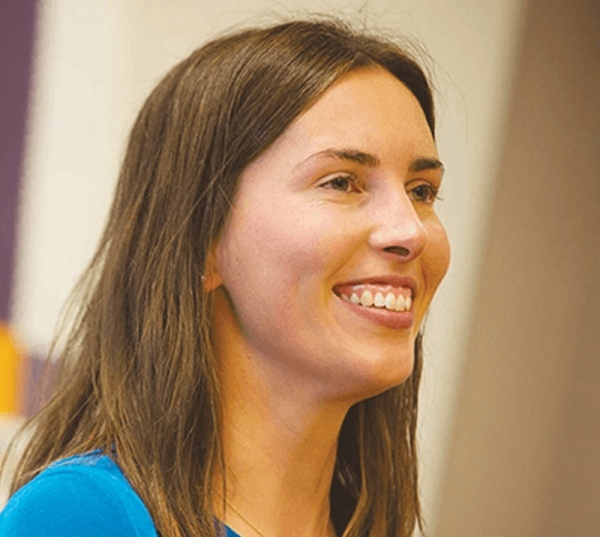 Katie Adams
Associate, Ward Hadaway
She regularly advises employers on day to day employment issues including disciplinary, grievance, performance, family friendly rights, sickness absence, contracts, settlement agreements, restructuring, redundancy and TUPE. Katie is also experienced in handling Employment Tribunal Claims.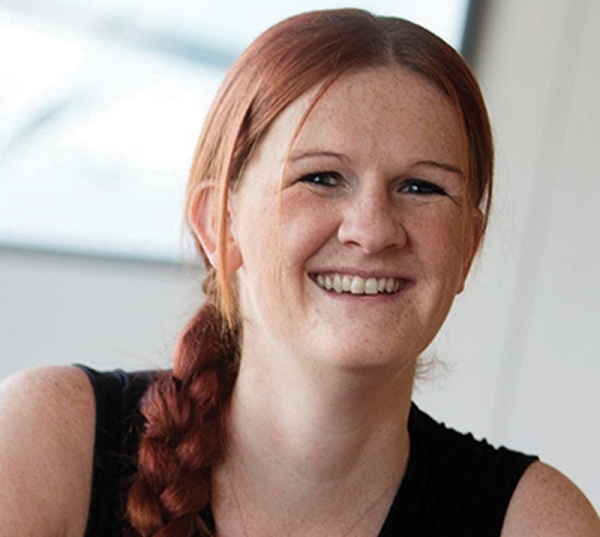 Rachael McCartney
Associate, Ward Hadaway
She is experienced in litigation, representing a range of customers from sole traders to large international companies in the Employment Tribunal, defending discrimination and unfair dismissal claims.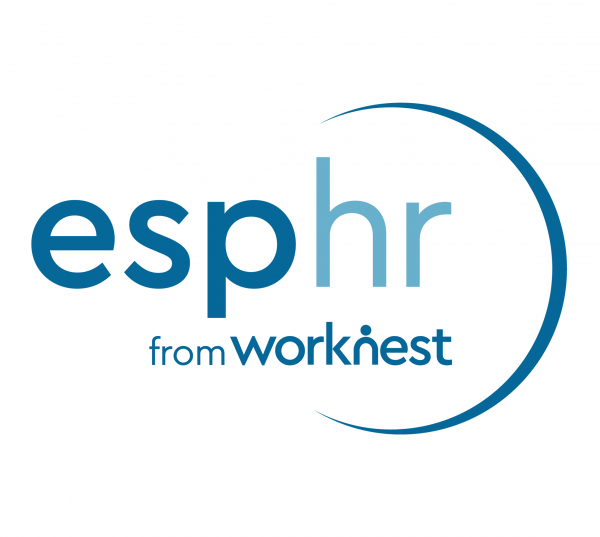 Statutory Directors
Please see our statutory directors below:


ESP Law Ltd – Gavin Snell, Andrew Gunson and Wendy Leydon
The Employment Services Partnership Ltd – Adam Councell and Alexander Dacre
ESP Safeguard Ltd – Gavin Snell and Andrew Gunson

Further details of the companies that make up esphr from WorkNest can be found here:
https://www.esphr.co.uk/website-terms-of-use
Stand out from the crowd. Join us...
We are always on the lookout for innovative, forward-thinking employees who share our values for delivering exceptional customer service and quality ER advice, alongside the passion to revolutionise the marketplace.