HR compliance e-learning at your fingertips
Market-leading, CPD-accredited training for your line managers.
Welcome to our e-learning academy
Instantly access a range of online, CPD-accredited courses for your organisation. The academy has been designed to upskill line managers on key HR compliance basics quickly and efficiently with minimum fuss or distraction. Explore the quality, content and depth of our varied courses by watching our 90-second video here…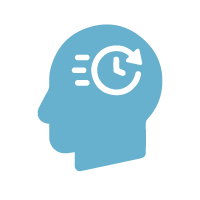 Manage time and workloads by training line managers efficiently and effectively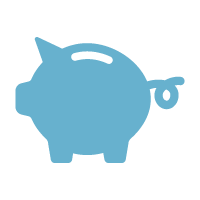 Save money by not running endless workshops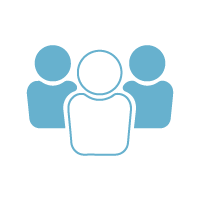 Identify individual development needs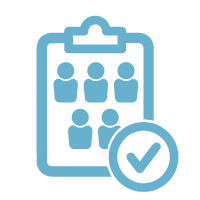 Gain more control over ER compliance issues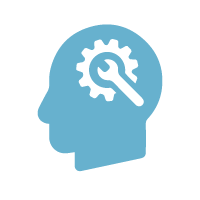 Upskill your team's technical knowledge and competence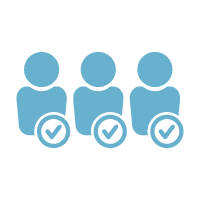 Experience peace of mind that line managers are doing things properly
Upskilling line managers on key HR compliance to effectively tackle in-house ER matters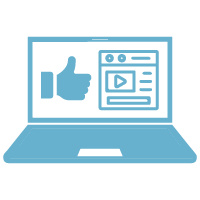 Easily access a broad range of courses
HR leaders can select from an array of quality, in-depth topics they need to further develop their line manager's knowledge – and log into their learning journeys from anywhere.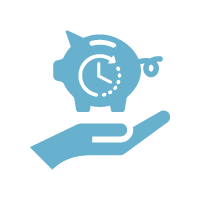 Quicker and cost-effective online courses enable workforces to complete sessions swiftly and autonomously, freeing up time for in-house HR teams to concentrate on complex and strategic matters.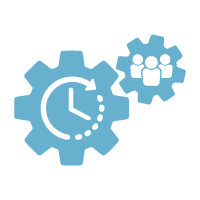 Assign relevant courses to each manager or department so they are motivated to complete courses, able to build up their compliance knowledge and benefit from a personalised learning experience.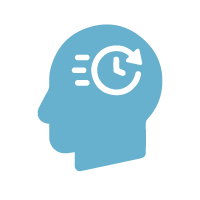 Developing team efficiency
Providing managers with a greater level of knowledge offers greater peace of mind for HR professionals because they know ER matters are being handled effectively throughout the team.
Find out how our HR E-Learning courses can upskill your line managers
Fill in your details here and one of our friendly team will be in touch!